Hints & Tips
Here's a some great quick tips from Durham Self Store on how best to ensure your cherished belongings remain in the the best condition and safely store. We offer free advice and free estimates on the amount and type of storage you may require.
Use good quality storage boxes (which we can provide!)
Fill boxes to capacity, so your goods aren't damaged
Pack heavy items into smaller boxes for easy transportation
Remember to label your boxes so you don't lose your goods!
Write a list of your boxes and stored items, and keep it safe!
Protect your fragile goods with bubble wrap
Clean your garden equipment before storing it
To maximise space stack similar sized boxes together
For further information and more hints please continue reading below or give our friendly and experienced staff a call on 0191 3783511.
More hints and tips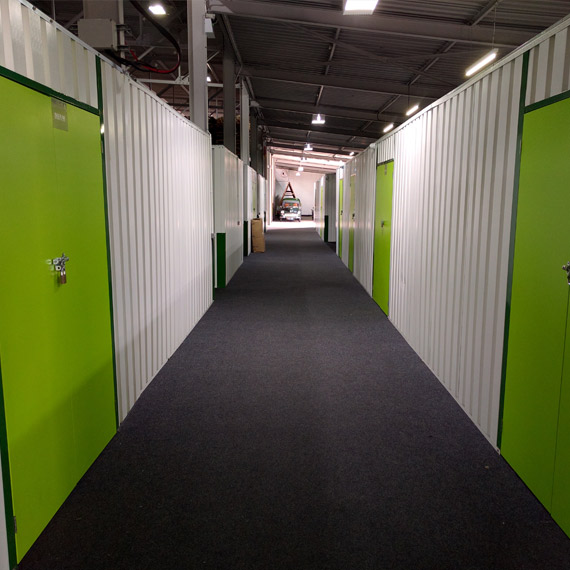 Why choose us?
Durham Self Storage offer a flexible service where you choose the amount of self storage you require. Our range of self storage services include:
Discounts for Long Term & Larger Storage Requirements
Security Locks & Packaging Materials
Collection & Delivery Service
Fire Alarms & Smoke Detection
Security Fencing & Alarms
24 Hr CCTV Monitoring
Deliveries Received by Arrangement
Free parcel delivery and collection service
Forklift facility to remove pallets from wagons and any other heavy duty services
For further information on the wide range of storage facilities we offer please call a member of our staff 0191 3783511 or email us on sales@durhamselfstore.com
More info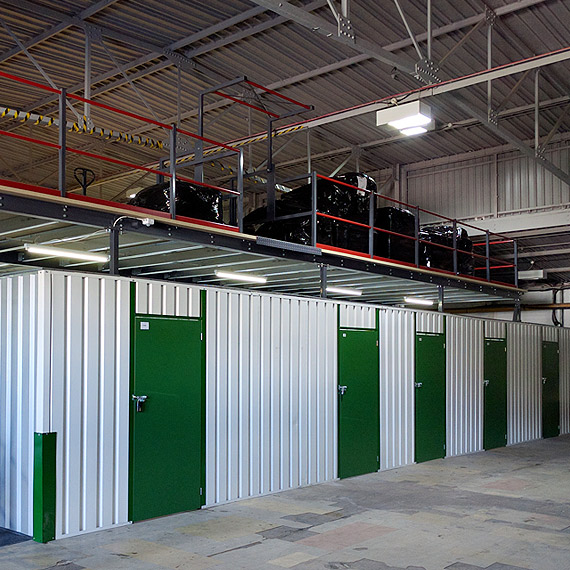 Garage Storage
We have have individual, discreet, secure, insulated outside units of 160+ square feet.
Perfect for car, office, document, household and trade storage. Open 24/7 in a secure compound with CCTV. Please call 0191 3783511 or email us on sales@durhamselfstore.com for a quote.
More info