Garage Storage

Need a quote?
Receive a free storage quote from Durham Self Store now.
Get a quote
Opening times
Mon to Fri: 09.00AM to 5.00PM
Sat & Sun: 10.00AM to 3.00PM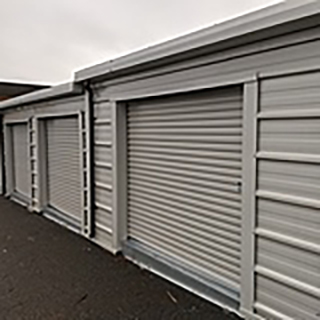 Our independent units are purpose built and are of fully insulated metal construction. Place your possessions inside, roll down the door, lock it and you have the convenience of having the things you need when you need them. Fully fenced and locked enclosure, CCTV and lighting. Available 24/7.
Safe and secure
24 hour CCTV, and unique pad locks. Security is as important to us as it is to you!
Friendly staff
Our staff are very friendly. Their specialist knowledge will ensure we can meet all your requirements hassle free.