Household Storage

Need a quote?
Receive a free storage quote from Durham Self Store now.
Get a quote
Opening times
Mon to Fri: 09.00AM to 5.00PM
Sat & Sun: 10.00AM to 3.00PM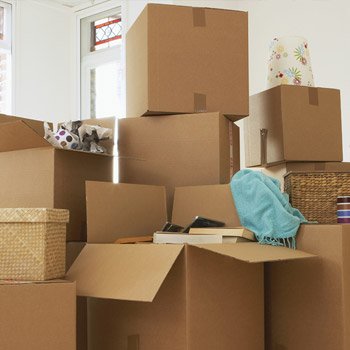 Our household storage units offer a flexible solution designed to meet all of your storage requirments. If you need more storage space - and fast, then Durham household storage gives you a quick and easy solution.
Safe and secure
Electric door systems, 24 hour CCTV, and unique pad locks. Security is as important to us as it is to you!
Friendly staff
Our staff are very friendly. Their specialist knowledge will ensure we can meet all your requirements hassle free.