Packaging Shop

Need a quote?
Receive a free storage quote from Durham Self Store now.
Get a quote
Opening times
Mon to Fri: 09.00AM to 5.00PM
Sat & Sun: 10.00AM to 3.00PM
Images are for demonstration purposes only and do not represent the shape or look of the final product.
Protective packaging
We provide bubble wrap from 10m to 100m.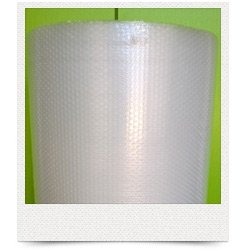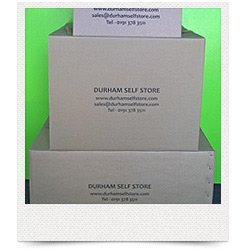 Storage Boxes
Archive Box size 385l x 330w x 257h - Cost £2.40 inc vat

Small Box size 330l x 330w x 457h - Cost £2.70 inc vat

Medium Box size 610l x 457w x 457h - Cost £3.90 inc vat

Large Box size 762l 457w x 457h - Cost £4.50 inc vat
Please contact us on 0191 3783511 to buy.
Packaging tape
We provide packaging tape.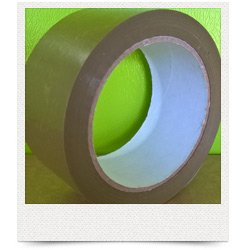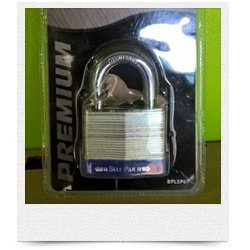 Padlocks
We provide steel padlocks.